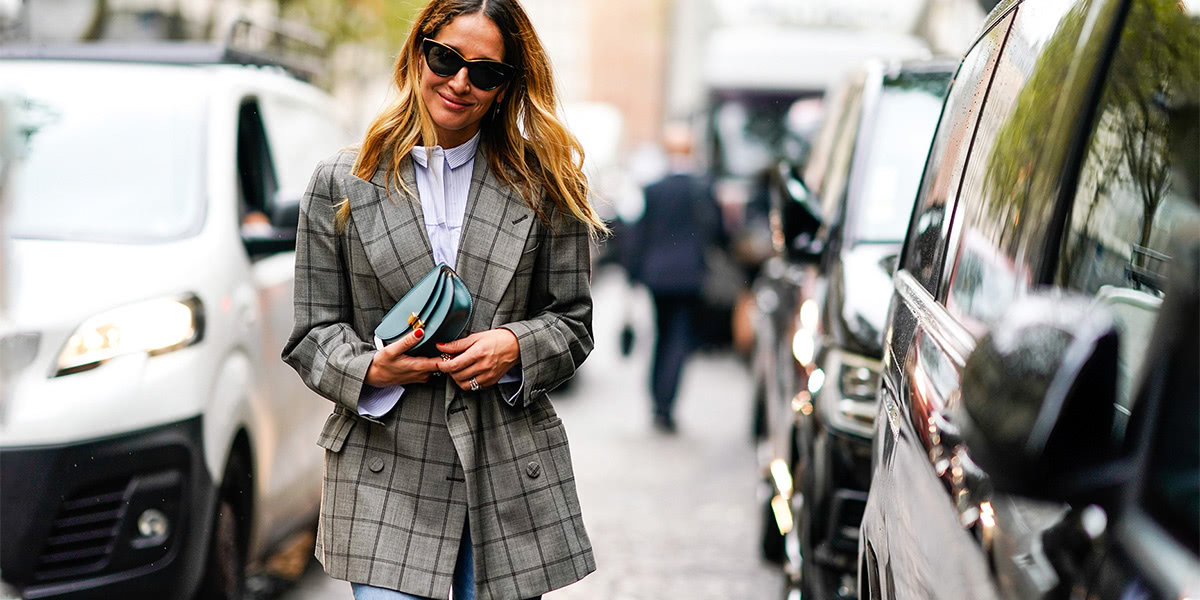 Decoding Business Casual
When it comes to dressing up for work, the term "business casual" can be quite confusing. The dress code usually falls somewhere between formal business attire and casual Friday wear. It is not too formal or too casual, but rather a comfortable balance between the two. Business casual can be a tricky dress code to interpret, especially when it comes to wearing jeans. Here, style experts answer how jeans can be worn in a business casual setting.
Opt for Dark Denim
Light-colored jeans may be a popular choice for casual wear, but they are not ideal for the office. Dark denim, on the other hand, can easily pass as dressy when paired with the right pieces. Dark jeans look more polished and professional than light-washed jeans and can give a more sophisticated look to any outfit.
Dress Them Up
The key to wearing jeans in a business casual setting is to dress them up. This means pairing them with more formal pieces such as a blazer, button-down shirt, or dress shoes. When selecting your outfit, keep in mind that the more formal the environment, the dressier your outfit should be.
Mind the Fit
Jeans that are too baggy or too tight are not appropriate for a business casual setting. Opt for a pair that fits well and looks tailored. Slim or straight-leg jeans in a dark wash are the best choices for a professional look.
Keep it Simple
Keep your outfit simple and avoid anything too flashy. It's important to maintain a professional look, and this can be achieved by choosing classic pieces that are timeless and elegant. Avoid any loud prints, patterns, or colors that can detract from your overall appearance.
Pay Attention to Details
Small details can make a big difference when it comes to creating a polished look. Pay attention to the accessories you choose, such as a leather belt or watch. These small touches can add a touch of sophistication to your outfit and help you look put together.
Conclusion
Wearing jeans in a business casual setting can be challenging, but it's not impossible. By choosing the right pieces and keeping your outfit simple and polished, you can easily achieve a professional look that is both comfortable and stylish. Remember to opt for dark denim, dress them up, mind the fit, keep it simple, and pay attention to details, and you'll be well on your way to mastering the art of business casual attire.