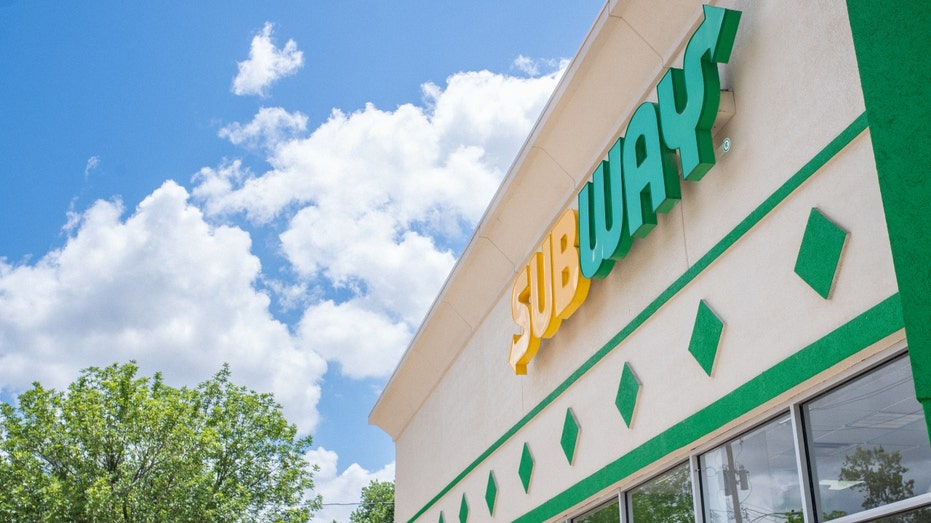 Subway's Strong Start to the Year
Sales Growth and Expansion Plans
Subway, the popular sandwich chain, has reported a strong start to the year with sales growth and expansion plans. The company has attributed its success to a number of factors, including the launch of new menu items and improved customer experiences.
Sales Growth
Subway has reported a 30% increase in sales for the first quarter of 2023 compared to the same period last year. The company has attributed this growth to its ongoing efforts to innovate and introduce new menu items that cater to changing customer preferences. The launch of a vegan menu, featuring plant-based meat substitutes, has been particularly successful, with customers praising the taste and variety of options.
In addition to menu innovation, Subway has also focused on improving its customer experiences through the use of technology. The company has introduced a new mobile app that allows customers to order ahead and skip the line, reducing wait times and improving convenience. This has been well-received by customers, with many expressing their appreciation for the improved service.
Expansion Plans
Subway has also announced plans to expand its presence in key markets around the world. The company plans to open new locations in Europe, Asia, and Latin America, with a focus on urban areas and transportation hubs. Subway is also exploring opportunities to partner with other businesses, such as convenience stores and gas stations, to expand its reach and customer base.
To support these expansion plans, Subway has invested in its supply chain and logistics operations to ensure that it can efficiently serve customers in new markets. The company has also increased its marketing and advertising efforts to raise awareness of its brand and offerings.
Overall, Subway's strong start to the year is a testament to its ongoing efforts to innovate and improve its offerings. With a focus on menu innovation, customer experience, and expansion, the company is well-positioned for continued success in the coming years.